National childcare provision during asylum interviews now a success
The UK is first among the EU members states to provide childcare provision nationally during asylum interviews.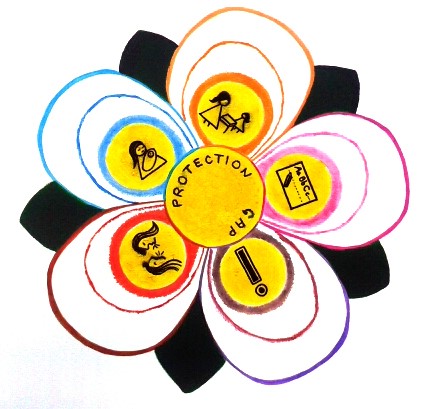 For over a decade campaigners across the country have worked on this issue and now there is finally a system in place so that no woman is faced with having her children present at her asylum interview and with choosing between telling her whole story and traumatising her children.
Read the blog post by Denise Singer at Asylum Aid here.
The Strategic Legal Fund extends our congratulations to everyone who has been instrumental in making this happen.
Enquiries
If you have any queries about the Strategic Legal Fund, please contact Bella Kosmala at ILPA: bella.kosmala@ilpa.org.uk or 0207 251 8383.
Next application deadlines
Friday 6 September 2019
Friday 1 November 2019
Next Expert Panel meetings
Tuesday 24 September 2019
Tuesday 19 November 2019