Introduction
Welcome to the Strategic Legal Fund, a unique source of grants for legal work that can make a significant difference to vulnerable young migrants in the UK.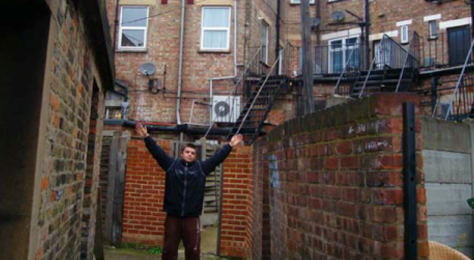 Latest news
Strategic Legal Fund grantees Coram Children's Legal Centre runs a programme of training courses on children and young people's rights...
In January 2017 Elder Rahimi Solicitors received funding from the Strategic Legal Fund to investigate the incidence of delay and...
The fund
The Strategic Legal Fund for Vulnerable Young Migrants (SLF) is a fund to support legal work in the UK that goes beyond securing justice for an individual and makes a significant contribution to law, practice and procedures to uphold and promote the rights of vulnerable migrant children and young people more generally.
The SLF aims to tackle injustices and inconsistencies in law and practice that disadvantage or discriminate against vulnerable young migrants as a result of their migration status. We do this by making grants to organisations to:
undertake pre-litigation research, or
make third party interventions to ensure that the key legal points are made in existing cases.
The SLF is an initiative delivered by The Immigration Law Practitioners' Association (ILPA) in partnership with Trust for London, Esmee Fairbairn Foundation, Unbound Philanthropy, Joseph Rowntree Charitable Trust and Paul Hamlyn Foundation.
Enquiries
If you have any queries about the Strategic Legal Fund, please contact Bella Kosmala at ILPA: bella.kosmala@ilpa.org.uk or 0207 251 8383.
Next application deadlines
Friday 4 May 2018
Friday 6 July 2018
Next Expert Panel meetings
Tuesday 22 May 2018
Tuesday 24 July 2018