Welcome to the Strategic Legal Fund, a unique source of grants for legal work that advances justice for people disadvantaged and discriminated against because of their migration status.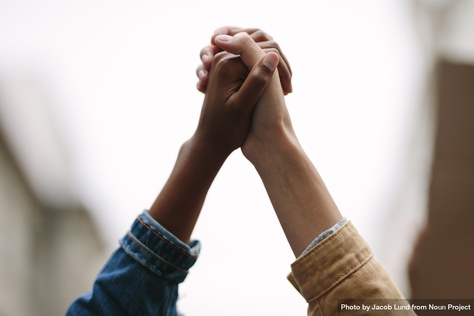 The fund
The Strategic Legal Fund (SLF) is a fund to support legal work that goes beyond securing justice for an individual and makes a significant contribution to law, practice and procedures to uphold and promote the rights of migrant groups in the UK.
Everyone in the UK has the right to be treated fairly and equally before the law.
But many people in this country are struggling to get vital legal support in situations when they need it most. They include families seeking refuge from war and persecution, children who need asylum, men and women facing injustice after moving here, or even after living in the UK most of their lives.
By supporting people in some of these situations through legal work, the Strategic Legal Fund aims to clarify and advance our laws for everyone's benefit. Our goal is to make sure all migrants in the UK can get justice when they need it through the legal system that guides, connects and protects us all.
The SLF aims to tackle injustices and inconsistencies in law and practice that disadvantage or discriminate against people as a result of their migration status. We do this by making grants to organisations to:
undertake pre-litigation research, or
make third party interventions to ensure that the key legal points are made in existing cases.
Watch this video by SLF grantee Just for Kids Law on how to using strategic litigation as a tool for social change
The SLF is an initiative delivered by The Immigration Law Practitioners' Association (ILPA) in partnership with Trust for London, Esmee Fairbairn Foundation, Unbound Philanthropy, and Paul Hamlyn Foundation.