Team
The SLF is managed by MigrationWork. If you have any queries, your first port of call is the Project Manager.
MigrationWork is a Community Interest Company (CIC) and a not-for-profit consultancy. Its members help communities, practitioners and policy-makers respond to migration by developing area-based strategies, sharing best practice, and supporting policy development, with the overall aim of ensuring both migrant and 'host' communities can benefit and move towards better integration.
Gerry Hickey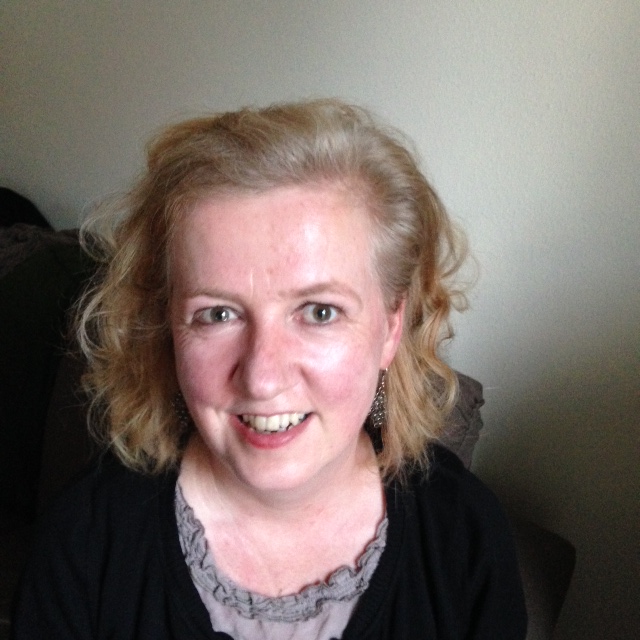 Gerry Hickey started as SLF Project Manager on 1 July 2014. Gerry has a certificate in applied advice work and a master's degree in refugee studies. She began working with refugees and asylum seekers in 1998 as an advice worker with Refugee Action and then moved on to manage one of their advice services. She has also worked as a protection assistant with UNHCR and more recently ran the women's project at the Asylum Support Appeals Project.
Gerry holds an expertise in asylum support law and represented asylum seekers at the Asylum Support Tribunal for over eight years. She has a strong background in training and second tier advice, as well as producing fact-sheets and bulletins on asylum support law. She has undertaken qualitative research on the asylum support system, including researching the barriers faced by women when lodging appeals to the Asylum Support Tribunal.
Sue Lukes

Sue Lukes directs the Strategic Legal Fund for Vulnerable Young Migrants, and leads on the action learning element. A director of MigrationWork CIC, she has been working with refugees and migrants since 1974. She is a specialist in housing and immigration law, editing a website (www.housing-rights.info), writing articles for advice and legal press and training advisers, lawyers, housing staff and others, drawing on her experience of running a housing aid and legal service for SHAC and Shelter in London. She has managed a legal service, worked with legal advisers on development and researched many related areas for organisations such as the Legal Services Commission, the Office of the Immigration Services Commissioner, the Equalities and Human Rights Commission, Refugee Action, and Asylum Aid. She has also evaluated many projects and published several research reports. She is on the board of a housing association and a small fund offering development money for refugee projects, and has advised two major funders on developing work on migration. She chairs Music in Detention which she helped found. Her interest in the rights of child refugees dates from an early age: her father arrived on the Kindertransport in 1939.
Enquiries
If you have any queries about the Strategic Legal Fund, please contact the Project Manager, Gerry Hickey, at SLF@migrationwork.org or on 07773767706.
Next application deadlines
Next Expert Panel meetings
Tuesday 31 January 2017
Tuesday 28 March 2017
E-bulletin Sign-up
Sign-up for our e-bulletin using this form.